Igniting Transformative Solutions for a Sustainable Future
Catalyst Technologies is a design thinking, business transformation consulting company offering end-to-end digital services. We partner with leading technology players and service providers in the industry to create personalized experiences for our clients.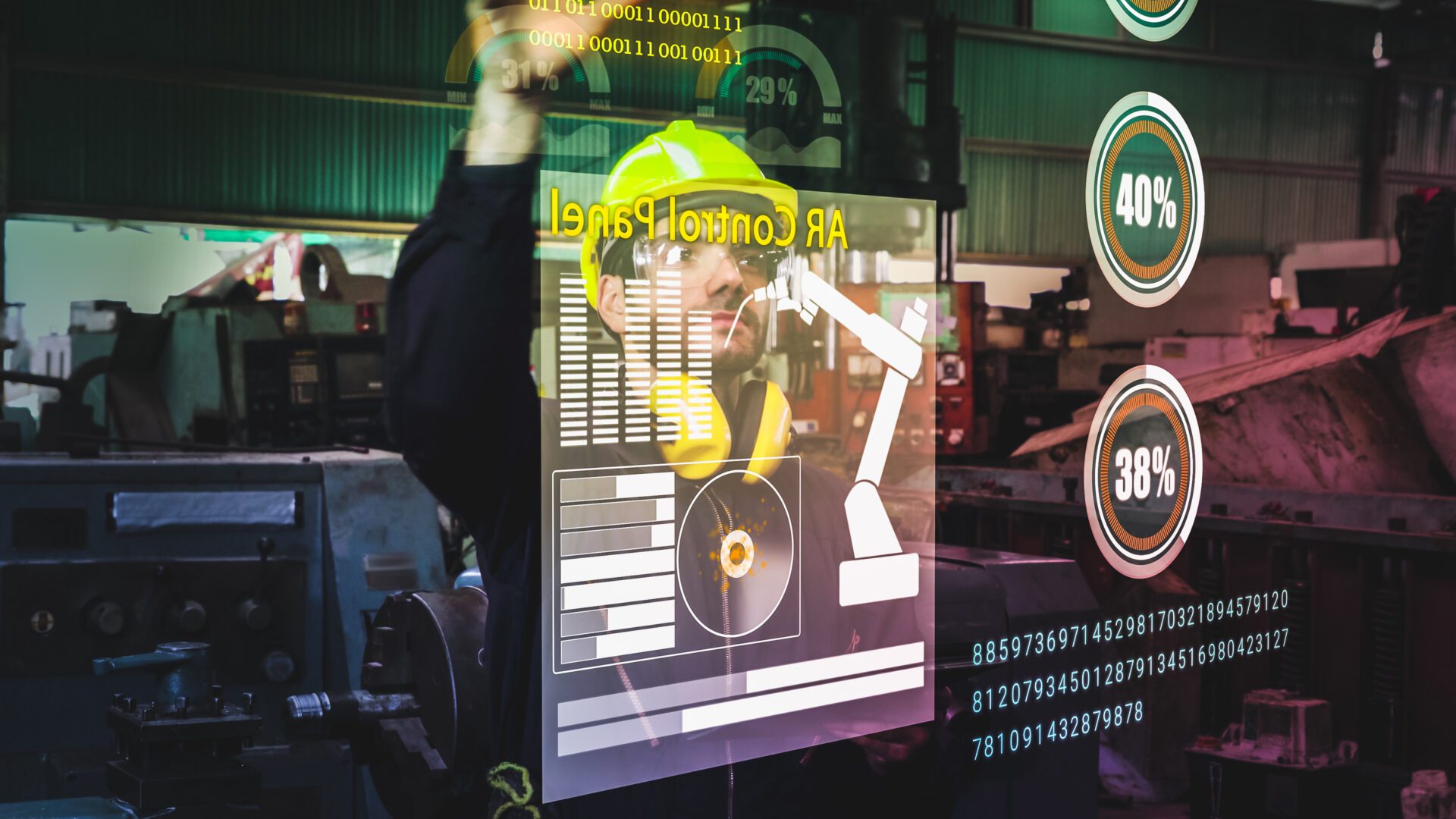 Get in Touch
We build robust, sustainable, and customized solutions across industries, with a major focus on agriculture and climate tech.
Blockchain Development
Empower your business with secure blockchain solutions.
Business Applications
Transform your business with innovative applications.
Software as a Service
Access cutting-edge software without the hassle.
Consulting Services
Unlock your business potential with our expert consulting.
Automation Services
Streamline your operations with automation services.
Carbon Footprint Auditing
Reduce environmental impact of your operations
Mobile Apps
Stay connected with custom mobile app solutions.
DevSecOps
Secure your business with our DevSecOps expertise
We'll Show You How It's Done
We work with businesses to help them transform the way they use technology.
We call our approach Sensemaking—a unique, innovative approach that marries cutting-edge technology, data science, AI with empathy, and rigorous synthesis with traditional business techniques.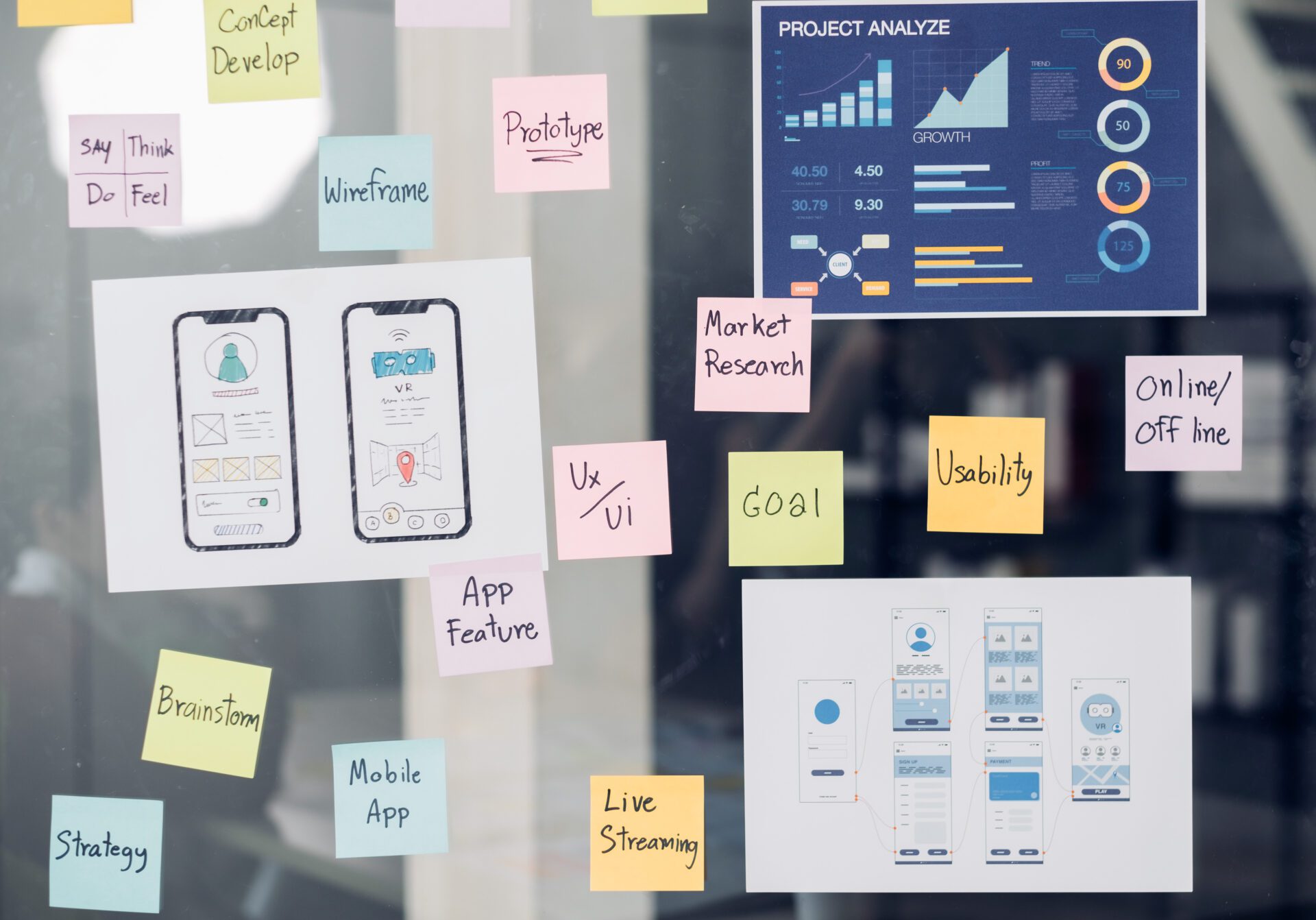 User-Centric Approach
We use a Design Thinking approach—placing the user at the center while defining the problem, ideating solutions, prototyping, and testing. At every step, we closely collaborate with the customer, fostering a culture of collaboration, experimentation, and continuous improvement.

"We wanted a solution to automate our end-to-end process, from customer acquisition, inventory management, right down to logistics and delivery management. The Catalyst team was prompt and patient in understanding our needs, right down to our smallest concerns. Nothing was "too little" for them."

"The Catalyst team was extremely professional throughout our ERP implementation process, which helped us automate our business processes. They took our work on priority and dedicated enough resources to finish the work before time."

"The team has some of the brightest developers and carbon scientists, who worked with our research team to create our first protocols. We also worked with them to build our registry platform, which accurately quantifies carbon credits while making way for traceability of the credits, and supports transaction of these credits and then also retiring them."
"We have only good stuff to say about these guys—effective, responsible, knowledgeable. They implemented our fleet & driver management system and integrated it with the telematics system for efficient route planning, delivery, vehicle tracking, etc. I know that when we are with Catalyst, our systems are going to be working their best!"

Catalyst is exactly what we needed—an extension to our tech department. They are always ready to tackle every challenge. They were critical in providing UAVita Systems the technological expertise to successfully complete the world's first civilian long-range intercity autonomous drone flight.

I worked with CarbonTerra to quantify my no-till carbon credits. The quantification technology that Catalyst provided made the process incredibly simple. All I had to do was fill in a bit of information, send over my seeded acreage reports, and then I was given my carbon credits.